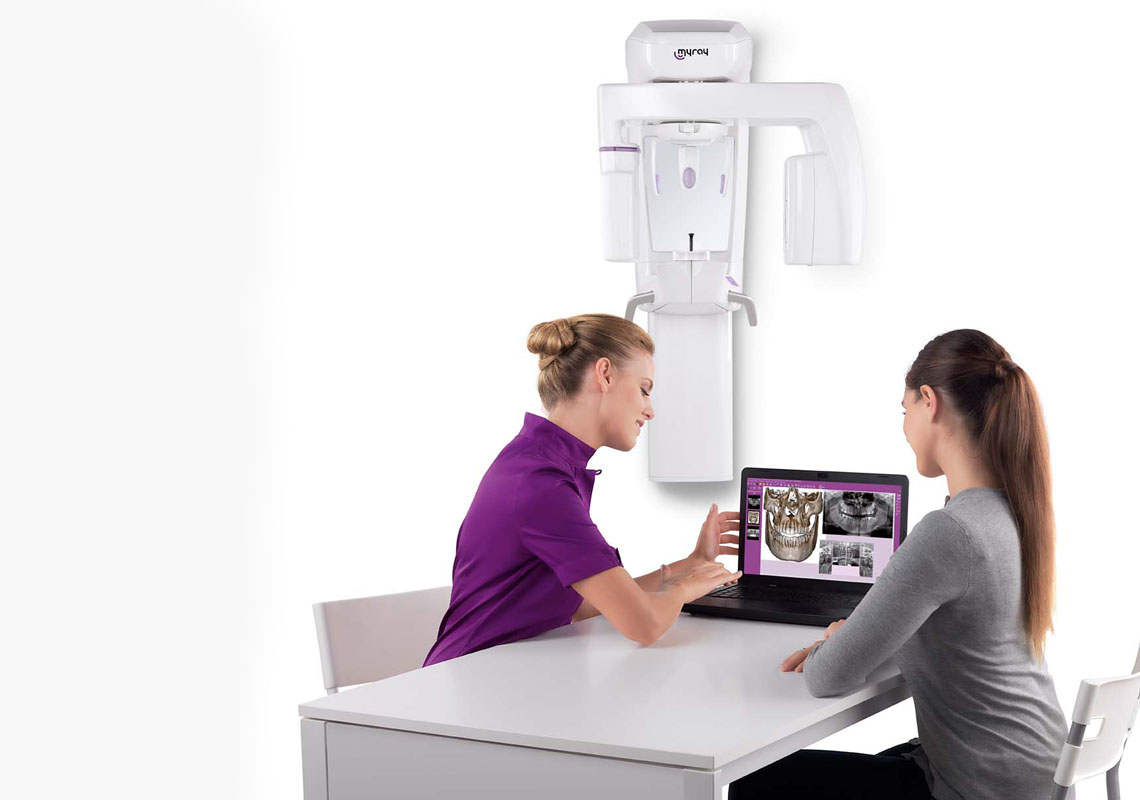 Picton Dental Spa was founded in 2007 and now has thousands of happy patients that enjoy our care based upon our core values: Authentic, Respectful, Compassionate and Sustainable.
Combining modern natural treatments at affordable costs in a most relaxing environment attracts many patients even far beyond Marlborough.
Our practice is fully digital and has very up to date equipment as a surgical microscope, intra-oral camera's  and lower dose digital x-rays and even the latest digital 3D CBCT scanner.
Drs. Fred Timmermans has 30 plus years experience in Natural Dentistry and has founded Picton Dental Spa in 2007 as a "a place of healing and health for the rural population in Marlborough and the Sounds". He also is trained minimal intervention surgeon for dental implants, plastic gum surgery and wisdom tooth removal.