Do you have two minutes for a tailored quote on dental implants?
This is a special interactive website that in two minutes will give you information about  Dental Implants tailored to your personal situation.
 We will provide you an immediate online  personal quote by e-mail that could save you time and money. Dr. Fred Timmermans has built his reputation through his ongoing passion for affordable quality care and minimal intervention micro surgery.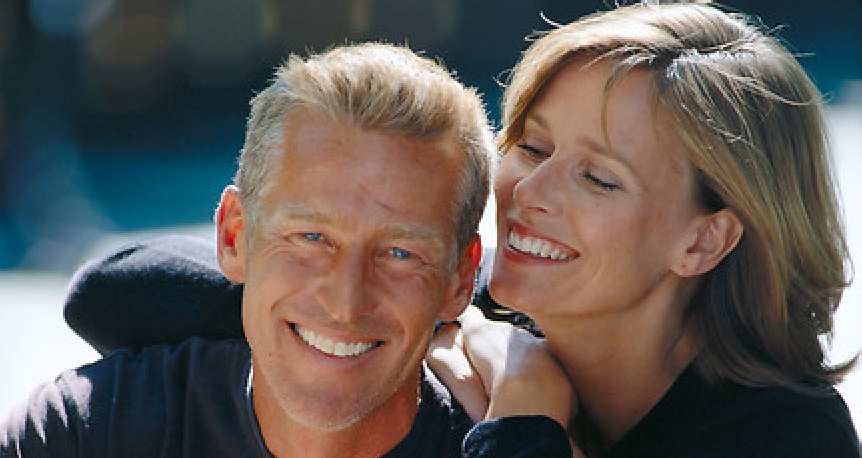 Passionate about quality care
You will be pampered in our Dental Spa and several relaxation modalities and natural sedatives are available for a comfortable experience.  We use Swiss quality ceramic implants or US manufactured titanium implants and a New Zealand based top quality dental laboratory. Please be aware that when you compare fees, often you are only quoted for the implant and NOT for the abutment and crown on it! Many clinics are known to do this and be aware there are extremely cheap Asian copies of all major implants systems available. We love transparency and deliver proof of quality!