RELAX: NATURAL TREATMENTS TODAY
Our Spa Team is famous for creating a relaxed dental experience! Phone 035736188 and we will do our very best to fit you in as soon as possible. Or use the form below.
Picton Dental Spa will open again on 17th January 2022. Untill then we have special arrangements in place for our valued enrolled patients, please check this page: Contact & Emergencies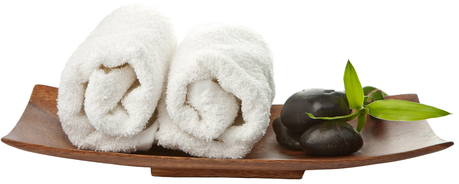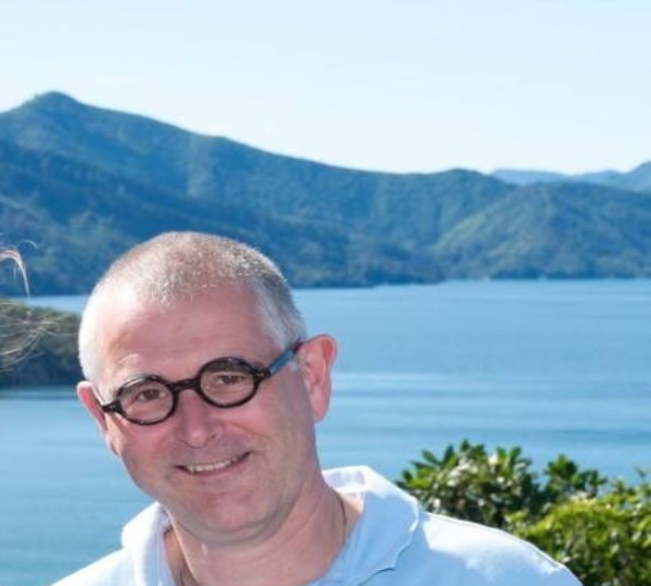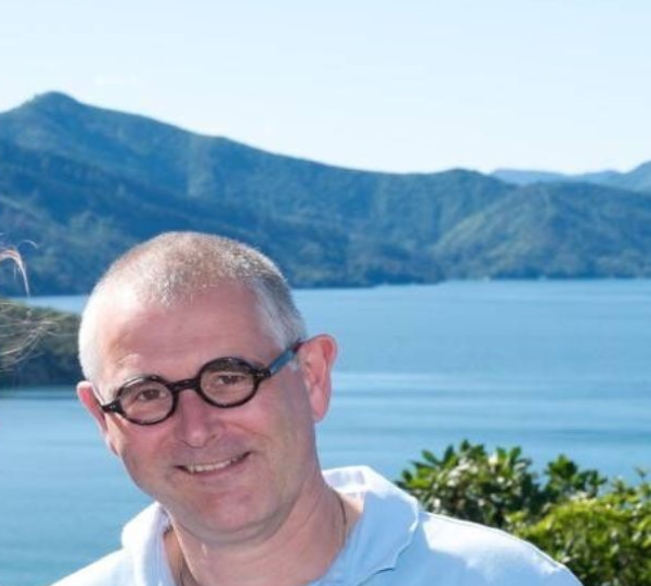 Dr. Fred Timmermans feels that modern natural dentistry is about helping people heal. We are passionate about prevention and healing with real food. Real food likes real teeth and with our care aging teeth will still enjoy every crusty bite! It can be so simple to extend the good years and enjoy life to the full with love for health...
"Make your smile change the world, but don't let the world change your smile..."
We digitally design your smile according to nature's sacred geometry guidelines. So you can see and judge the result before we start!
We often use a microscope for minimal intervention dentistry. White composite fillings, veneers and dental implants are the modern therapies of our choice to transform smiles. Marlborough Dental Implant Center is located in Picton Dental Spa (click button for an instant implant quote). Cosmetic dentistry can be a work of art. We love this art to make you smile!
AFFORDABLE FEES AND SAVINGS PLAN
Fear for high fees keeps many from restoring to health and being able to smile again and enjoy eating real food. It is unnecessary fear: regular dentistry costs between 1 and 2 dollar a day! Essential care is affordable.
The health condition of your mouth is of huge importance for your overall health and well being. Four issues determine how fast you will age: your state of happiness (yes teeth to smile :),  oral infections, gum disease (periodontitis) and mercury poisoning. In the video you can learn more about this.
MORE VITAMINS, MORE GREENS AND LOTS LESS SUGAR
We are what we eat. Convenience food and beverages are directly affecting our life expectancy. Sugar is our addiction and enemy, vitamins is what we lack. The documentary "The Truth about sugar" is a real eye opener. Read more about food, honey, toxic toothpaste and fluorides: use the link button
OPENING HOURS

Mon - Fri:    9am - 5pm
Sat: Ask
Sun: Closed
We're here for you when you need us! Call us to schedule an appointment on 03 573 6188
or fill the form on this page or text on 0276775444, we'll get back to you as soon as possible.
Be gentle with yourself, you are a child of the universe, no less than the trees and the stars. ("Desiderata")